COVID-19 Resources / Information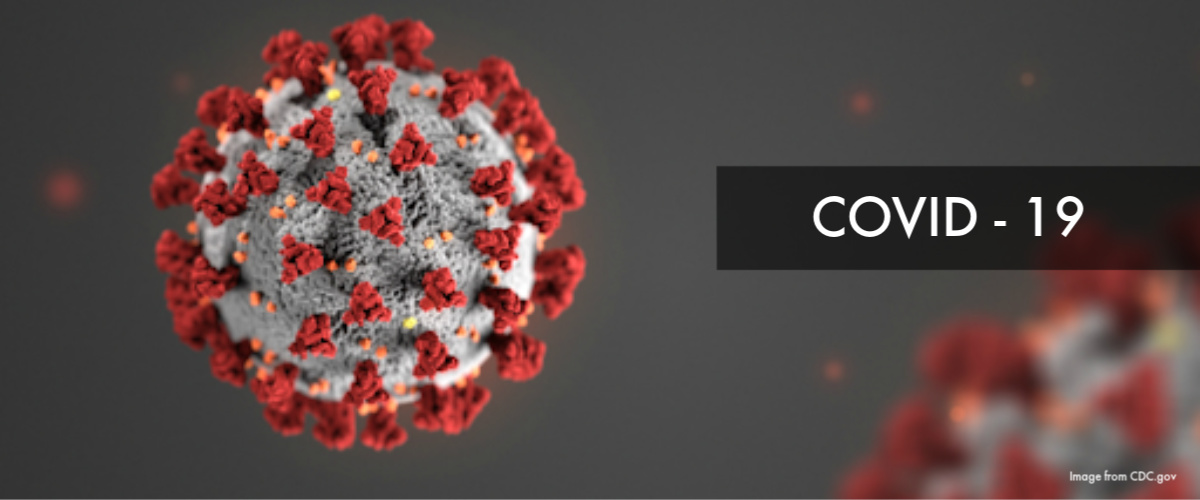 Relevant Documents
The Town continues to monitor the COVID-19 (coronavirus) situation through regular emails we receive from several official sources. In an attempt to balance the community's need for up-to-date information with a desire to avoid instilling panic, we are posting relevant links to a few websites that will supplement other sources you may already be using.
The Town also encourages residents to check on neighbors, particularly those you know may be housebound to any extent. One of the Village's strengths is our small size and large sense of community.
Public Health - Seattle and King County remind that there is a continuing need for blood donations. Normal blood drives have been cancelled, but the need for blood remains constant. If you are healthy, PLEASE consider contacting Bloodworks NW to schedule an appointment to donate blood. The fastest way to schedule an appointment is through their online portal at https://schedule.bloodworksnw.org/DonorPortal/Default.aspx.
The Beaux Arts Water Department continues to monitor the Town's water supply to ensure the reliable delivery of safe water to homes. This means you may see Water Superintendent Roger Lillejord performing routine maintenance, collecting samples for water-quality testing, and handling emergency repairs, as needed. If you see him out and about, please be sure to practicing social distancing by giving him at least six feet of space to do his work.
Evidence currently available suggests that most children and adults are not at risk for severe illness; however, we do know that some members of our community are at higher risk. These include people 60 and older, people with weakened immune systems, people who are pregnant, and those with underlying health conditions, including heart disease, lung disease, or diabetes. By asking that everyone follow the public-health guidelines presented in the websites listed above, people who are at higher risk will be better protected from the spread of this virus.
Here are nine suggestions for guarding your health that should be practiced anytime there are heightened concerns about the spread of disease - please note that some of these have been upated to reflect the latest state orders:
Wash your hands. Frequently. And don't touch your face. Soap and water are the most effective method for cleaning germs from your hands. Be sure to wash between your fingers! Hand sanitizer is widely available in stores and is a wise backup when soap and clean water are not immediately available.
Cover your cough using a tissue or your elbow (not your hand). If you don't cover your cough or sneeze, the droplets can travel up to six feet!
Stay more than 6 feet away from those outside your immediate household and wear a mask in public or face covering. Maybe greet your friends with a peace sign or, logically, with the Live Long and Prosper hand gesture.
Disinfect hard surfaces like tables, doorknobs, phones regularly.
STAY HOME IF YOU ARE SICK! This is one of the MOST IMPORTANT things you can do to protect others. If you have a fever and cough, stay home until your fever has been gone for 72 hours.
Be prepared to self-quarantine for up to 14 days. Public Health may ask you to limit your local travel, maybe because of your specific exposure or illness or maybe as part of a request to an entire community. Use this time to check and replenish your emergency supplies, including food and medications. Remember to include reading materials, board games, and other things that will help pass the time.
Follow travel advice from CDC. This means complying with ALL travel restrictions in place, including domestic restrictions.
Reschedule or cancel large community events. If you were planning on holding a large event, the latest order for Washington requires you to reschedule or cancel it.
Practice compassion. Avoid jumping to conclusions about people who may cough or sneeze at work. It is cold and flu season and people have allergies. Don't grill your friends about their health conditions; instead, show them your support by offering them water or a tissue.