Planning Commission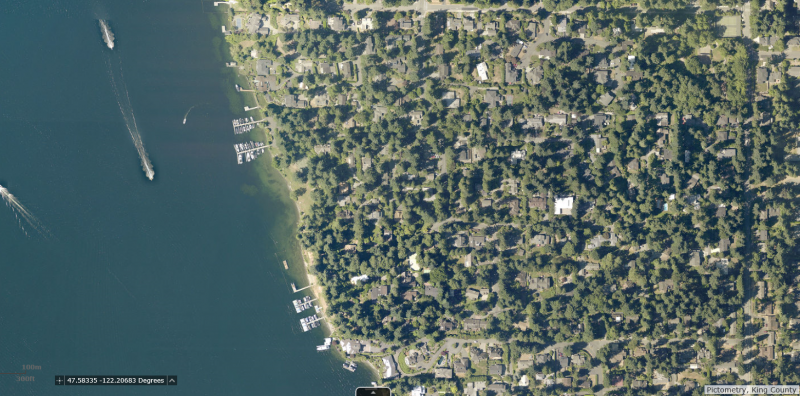 The Planning Commission of the Town of Beaux Arts is its advisory body on land-use issues. The Commission consists of five members, all of whom are residents of the Town, are appointed by the Mayor and are confirmed by the Town Council. Commissioners are unpaid volunteers who serve six-year terms and are eligible for re-appointment without term limits.
Current members of the Planning Commission and the date their terms expire are:
| | | |
| --- | --- | --- |
| Position | Member | Term Expiration Date |
| Position No. 1 | Steve Miller | 12/31/2024 |
| Position No. 2 | Bruce Agnew | 12/31/2026 |
| Position No. 3 | Steve Tegeler | 12/31/2027 |
| Position No. 4 | Kim Moloney | 12/31/2028 |
| Position No. 5 | Jeremy Laws | 12/31/2023 |
MEETINGS
Regular Planning Commission meetings are held at 7:00pm on the third Thursday of each month, except in the months of July, August, and December, though they may meet during those months if their workload requires it. Because Beaux Arts has no Town Hall, Commissioners take turns hosting the monthly meetings in their homes. The meeting host acts as that meeting's chair. A meeting agenda listing the topics to be discussed and the meeting location is posted on mailstands throughout the Village about one week in prior to the meeting. Any Villager may offer their home as a meeting location.
If a Planning Commission meeting will include a public hearing, the Public Hearing Notice is posted to the Public Notices page of this website and on mailstands at least two weeks in advance.
Special meetings may be held from time to time as needed. Notices and agendas for special meetings are posted on mailstands at least 24 hours before the meeting and on this website. The location of each special meeting is listed on the agenda for that meeting.

Minutes recapping the Planning Commission's discussions and actions can be found on the Minutes page of this section. Minutes must be approved by the Planning Commission before posting on the website. Minutes are posted when available.
ROLE AND RESPONSIBILITIES
The Planning Commission's role (as memorialized in its Bylaws below) is to assist the Town Council in matters related to land use and zoning, including:
reviewing the Town's Comprehensive Plan, Zoning Code, and Shoreline Master Program,
studying current issues, both local and regional, related to land use or zoning,
developing proposed ordinance language in response to these issues,
conducting preliminary public hearings on proposed land-use changes, including ordinances, to ensure public involvement in the rule-making process,
writing findings of fact based on public comment at hearings, and
making recommendations to the Town Council based upon those findings.
Despite being unpaid volunteers, Planning Commissioners devote time outside of meetings to researching the issues they are studying.
Government in Beaux Arts is truly grass roots. Villagers are encouraged to attend all meetings and speak on issues of concern to them. Anyone who is unable to attend a meeting may submit written comments for the Planning Commission's consideration by mailing them to the Town's mailing address or contacting Deputy Clerk Addie Tych to make arrangements for transmitting their comments by other means.
CONTACT US
To contact Deputy Clerk Addie Tych, please visit our CONTACT US page.